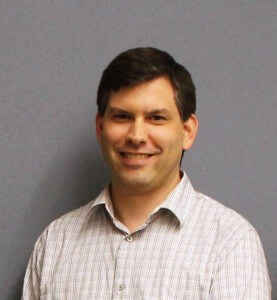 Dr. Brian Girard, Department Chair
202G Education Building
609-771-2328
Areas of Expertise
History Teaching & Learning, Classroom Communities, Social Contexts of Education
Recent Publications
Girard, B. & Harris, L.M. (2018). Global and world history education. In S. Metzger & L.M. Harris (Eds.), International handbook of history teaching and learning (pp. 253-289). Hoboken, NJ: Wiley.
Girard, B. (2018). Developing interpersonal and curricular dimensions of simulations: Lessons from a Sophomore civics classroom In C. Wright-Maley (Ed.), More like life itself: Simulations as powerful and purposeful social studies. Charlotte, NC: Information Age.
Girard, B. (2014). Supporting Common Core literacy standards in high school world history. Oregon Journal of the Social Studies, 2(1) 22-31.
Harris, L. M. and Girard, B. (2014). Instructional significance for teaching history: A preliminary framework. Journal of Social Studies Research, 38(4), 215-225.https://dx.doi.org/10.1016/j.jssr.2014.02.003
Girard, B. and Harris, L. M. (2013). Considering world history as a space for developing global citizenship competencies. The Educational Forum, 77(4), 438-449. https://dx.doi.org/10.1080/00131725.2013.822042
Girard, B. and Harris, L. M. (2012). Striving for disciplinary literacy instruction: Cognitive tools in a world history course. Theory and Research in Social Education, 40(3), 230-259. https://dx.doi.org/10.1080/00933104.2012.705183
Education
University of Michigan – M.A. & Ph.D., Educational Studies
Arcadia University – M.Ed., Secondary Social Studies Education
Haverford College – B.A., Comparative Religion